I'm writing from Switzerland, heaven on earth for hikers and cyclers. Walking and riding bicycles is a way of life in Switzerland. There are no school buses – children walk or ride bicycles to school. Senior citizens walk to the store to a very ripe old age or you might see them riding a bike just for fun.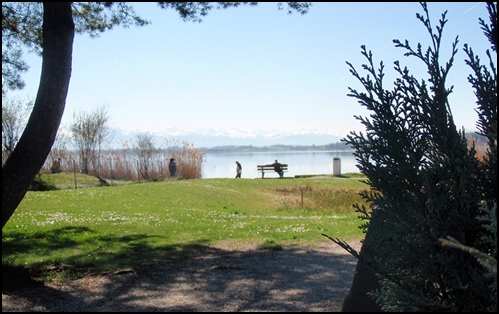 People get by without cars, the price of gas being much higher than in the US. Those that have them tend to drive small cars. You can travel anywhere is Switzerland by train, tram, or bus. One thing you can count on – the trains run on time. Our flat is 100 yards from the tracks and I walk to the station in ten minutes. The trains are usually three or four cars long and zip by quickly and quietly.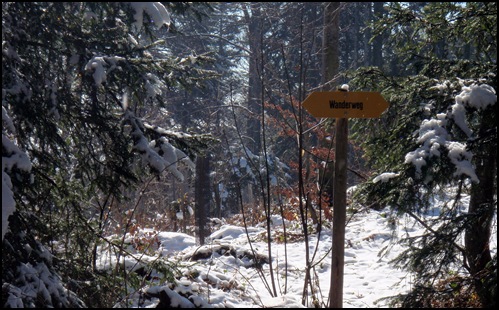 I spend part of most mornings going for long walks or bicycle rides. There is no end to where I can go. The Wanderwege, which are paved or gravel paths, take me through farmers' fields, around the Lake of Pfäffikon, or along the rivers. In the distance I see the snow covered mountains. This makes Chef Glenn a very happy camper.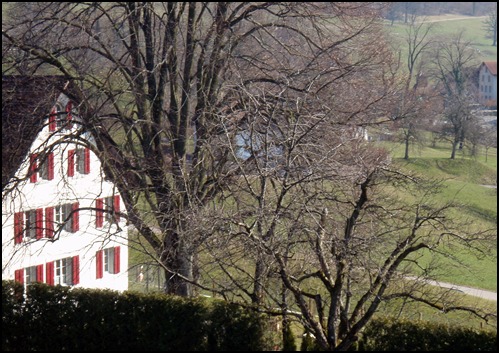 In case you're wondering, I am not here on vacation, although it feels that way. I work and live here part of the year with my fiancée. I can work from anywhere with a telephone and internet connection. My employer embraces the concept of the moveable office. I speak with clients in the US, so my workday starts at 3 PM Swiss time and runs to 10 or 11 PM. Switzerland is six hours ahead of Eastern Time Zone.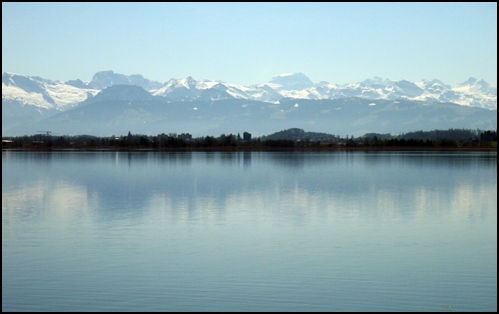 I'm using part of my free time in the mornings to create a PDF version of the website. Many BackpackingChef.com visitors ask for the recipes in an easy to print format, so I will offer that soon for a nominal charge.

We've had some good backpacking recipes submitted this month.
Heather's Salmon Scramble Breakfast, Warm Applesauce, and Smoked Salmon Chowder
Tassie's Penang Chicken
Cram's Ultimate Backwoods 4-Way Chili
Click to view these new backpacking recipes.
I'll be back in the US in early May. I'm hiking the last 100 miles or so of the Appalachian Trail in Virginia this spring. Maybe I will see you out there.
Best regards,


Chef Glenn at BackpackingChef.com