Appalachian Trail Journal Day 7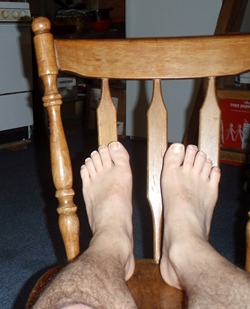 Mountain Harbour Hostel
0 miles
Mary cooked a fantastic breakfast up at the house- eggs, bacon, potatoes, pancakes with strawberries and whipped cream, assorted fruits, cinnamon rolls, juice, and coffee. I'm sure I missed something. While the food was delicious, my spirits were low because the pain in my lower back and hip had not gone away. I tried to walk it off after breakfast, but knew I was in no shape to climb over Hump Mountain today. I called Dr. Roger and he came and picked me up for another session back at the clinic. This was his day off and he didn't even charge me for the second adjustment. Thank you, sir.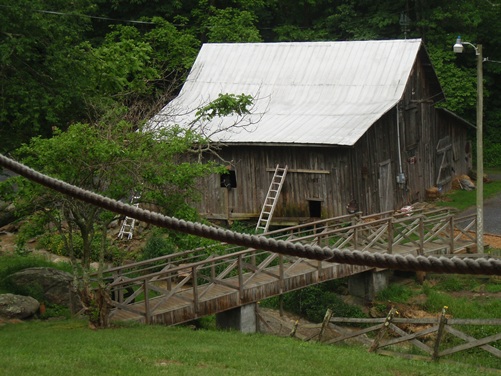 I had the hostel to myself for most of the day. Aromatic cedar walls and ceiling cover any trace of the three horses occupying the ground level. The loft is cozy with a comfortable couch and chairs, a table for dining, and anything you might need to cook a meal. I took another hot shower, massaged my back and hip with Icy-Hot, and made good use of the ice packs from the freezer throughout the day.
Mel and Jeff, a couple of long-distance section hikers from New Jersey, arrived late afternoon. Mel helped me adjust my pack. Around suppertime, Terry dropped us at Bob's Dairy Barn for Boss Burgers and chocolate shakes. Lots of young thru-hikers streamed into the hostel during the evening to take showers and get their laundry done, but they eventually departed for Apple House Shelter, just half a mile up the trail from the highway.
Continue Reading...