Appalachian Trail Photo Journal

This Appalachian Trail Photo Journal is a companion to my written journal, 1001 Miles on the Appalachian Trail. It covers the southern states between Georgia and West Virginia, and is presented in sections following the order that I hiked.
During the month before leaving for the first twenty-eight day hike through Tennessee and North Carolina, I dried ninety meals. Eating well was a top priority, but my first aim was to have a great adventure.
Each page will have a selection of photos for the section hiked. Click on any thumbnail to enlarge the image or to view all photos as a slide show.
---
Table of Contents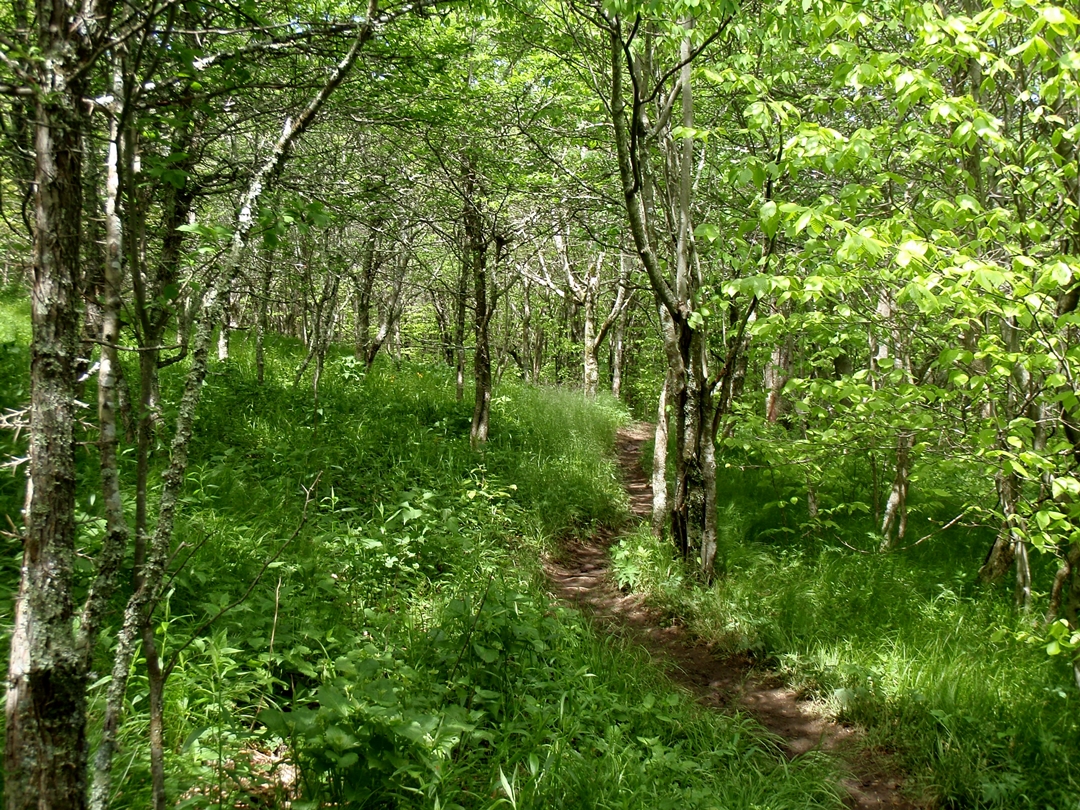 Hike One

Low Gap, TN, to Nantahala Outdoor Center, Wesser, NC,
315 miles, Southbound

Hike Two
Beartree Campground, Damascus, VA, to Waynesboro, VA,
382 miles, Northbound
Coming Soon


I'll link up the photos for the sections below as soon as I  format them. Working on it now. Thank you for your patience.

---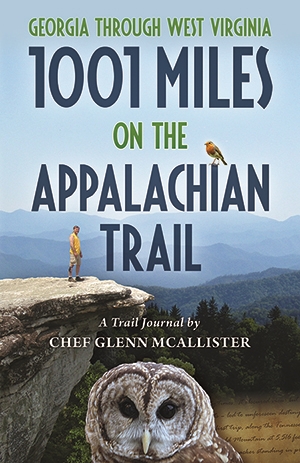 ---