Hello,



Greeting from North Georgia. The leaves on the maples outside my window have turned auburn-red and pumpkin-orange, but the green leaves of my favorite hickory tree are waiting until Dominique arrives later in the week to turn sunflower-yellow. It's good to be home for the annual fall visit.

If you're looking for fall dehydration projects, dehydrating apples and pumpkins will fill your home with all the scents of the season.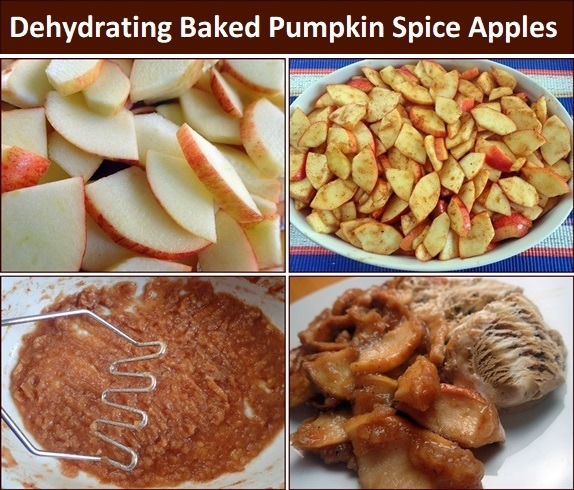 Projects on my Apple Page include sliced apples, grated apples, baked pumpkin-spice apples, stovetop apples, applesauce, tortilla apple tarts, and Bircher muesli.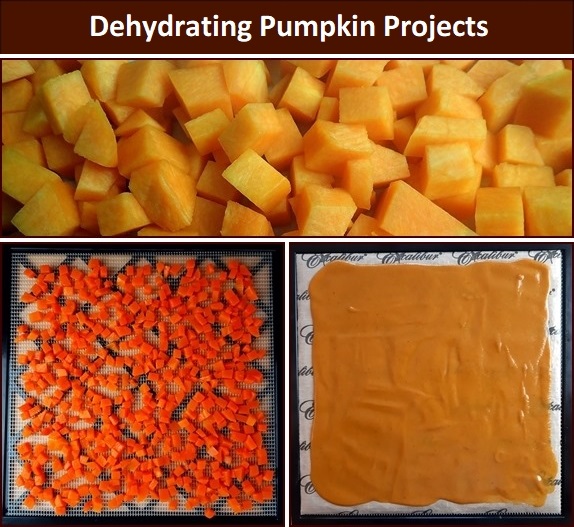 Projects on my Pumpkin Page include pumpkin pie bark & pudding, pumpkin-peanut butter pie leather, pumpkin-peanut butter granola clusters, mashed pumpkin & soup, and dehydrating pumpkin cubes.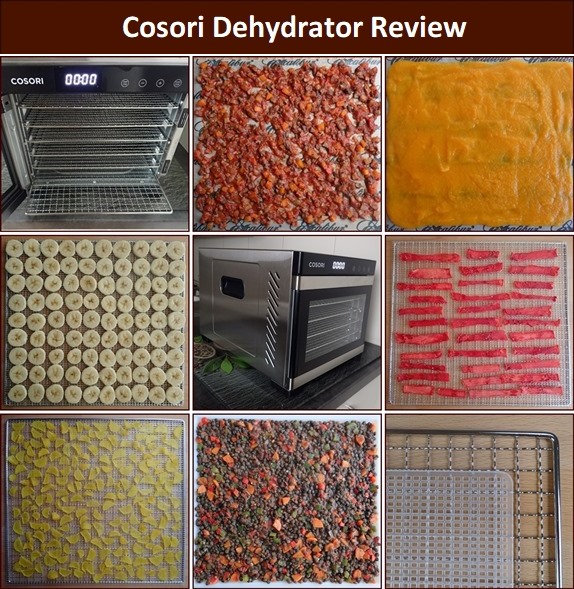 I dehydrated a lot of food over the past four months in a 6-tray Cosori dehydrator. The Cosori dries food efficiently and is value-priced for a midrange capacity dehydrator. The included mesh sheets and fruit leather trays were the only disappointments, so better nonstick sheets are suggested in the review.

If you're in the market for a new dehydrator, check out my comprehensive Cosori Dehydrator Review.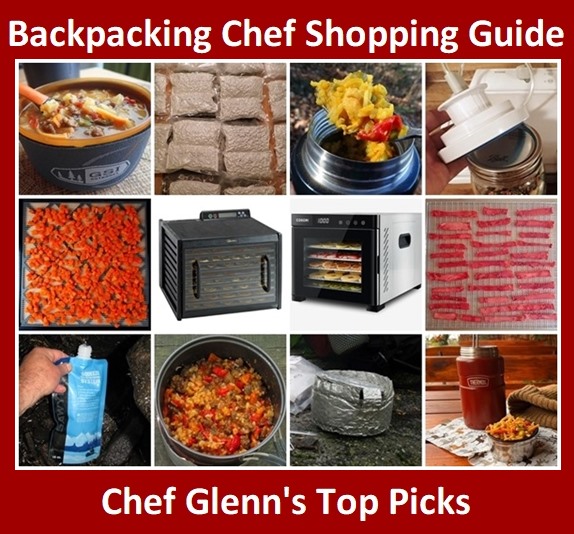 Aren't you glad the Backpacking Chef website gets down to business and doesn't overload your eyeballs with ads popping up all over the pages?

Nevertheless, there are products that are necessary for prepping, dehydrating, storing, and cooking backpacking food. You've seen the photos of me using these products on the website.

Rather than splatter ads everywhere, I created the Backpacking Chef Shopping Guide on a single page. It features products that I use, as well as recommendations from the Backpacking Chef Facebook group. You can suggest a product, too.

Here's the good news… for me! When you purchase products through the links to Amazon, I earn a little pocket money. Pocket money is good. It helps pay for the editing and design work that goes into publishing Recipes for Adventure books, and the costs of maintaining the Backpacking Chef website.

Check out the new Backpacking Chef Shopping Guide.

Thank you!
Yesterday, I had the pleasure of presenting "Let's Get Started Dehydrating Food" to the Sea Kayak Association of British Columbia via a Zoom meeting.

Click the photo above to start the PowerPoint presentation.

Hopefully, I can link to the full recording of the meeting including the Q & A next month when it's posted on their website.

Dominique and I will be hiking in the mountains of North Georgia while we're here, and spending precious time with family. We wish you and yours a happy harvest of fellowship with family, friends, and nature. See you next month.

Freundliche Grüsse,

Chef Glenn & Dominique
Reply to this email with any questions or comments, or use this contact form.

Visit my Backpacking Chef Facebook page for the lastest posts. Be sure to "follow" the page to continue seeing posts.
If you received this newsletter from a friend and would like to subscribe (it's free), subscribe here.