Subscribe to Trail Bytes: Get a
Free E-book!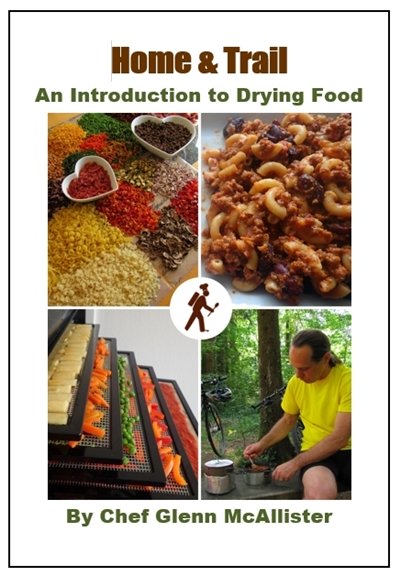 With your subscription to Trail Bytes, you will also receive:
Home & Trail: An Introduction to Drying Food.
The free e-book has valuable tips about drying food, plus some of my favorite recipes for dehydrated meals, desserts and snacks.
Every monthly issue of Trail Bytes has exclusive backpacking recipes and dehydrating tips.
Subscribe to Trail Bytes:
You will receive an e-mail asking you to confirm your subscription. After you confirm, you will receive a welcome message with a link to download the free e-book. Additionally, you will gain access to the archives of Trail Bytes back issues.

---
Get the Best of Trail Bytes
My new cookbook features the best backpacking recipes and food dehydrating techniques collected from over 100 issues of Trail Bytes, plus new topics that will make your backpacking meals as memorable as your adventures.
Read more about what's inside Recipes for Adventure II: The Best of Trail Bytes.


Pick a Topic to Explore

Share this page with friends on social media.