Appalachian Trail Virginia

Damascus to Waynesboro
May 15 - June 12, 2010
28 days, 382 miles, Northbound

The next series of photos is from my Appalachian Trail hike in Virginia from Damascus to Waynesboro. I hiked northbound in late spring with the thru-hikers, meeting lots of interesting people.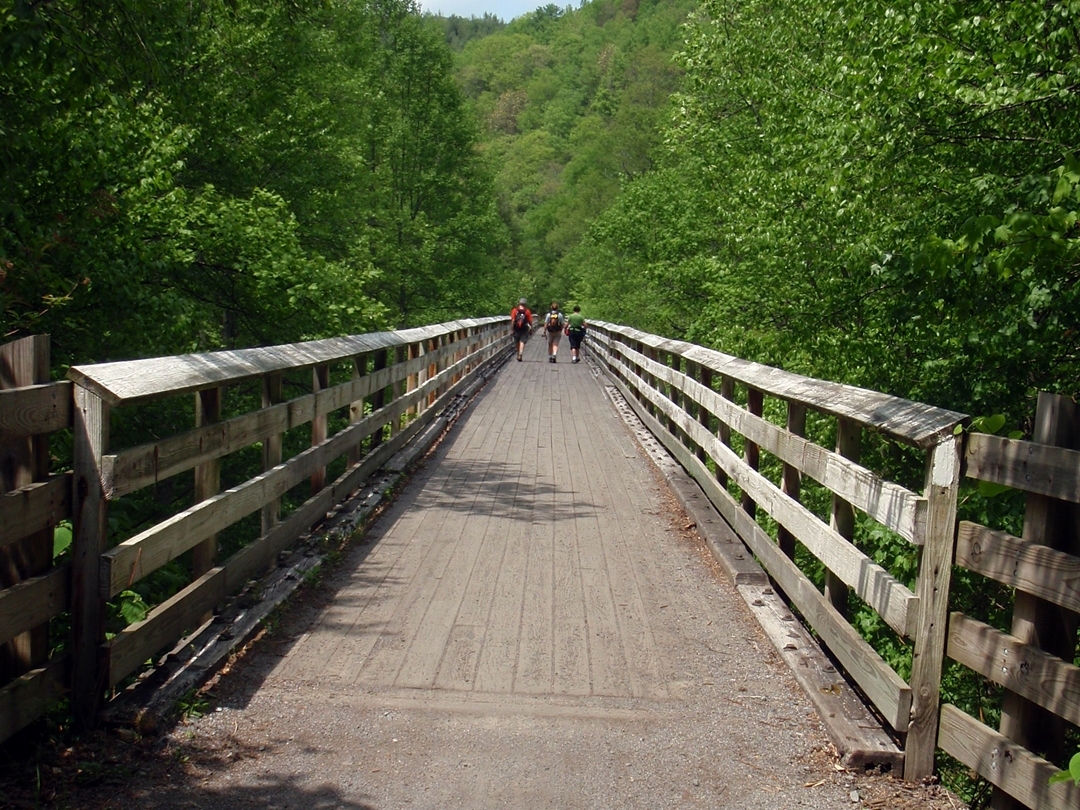 Click photo above or any thumbnail to view slideshow of this page. When done, close the viewer and click the continue link below.

Continue Photo Journal: Appalachian Trail, Virginia, part II>

---
May 15 - 25, part I
Beartree Campground to Woods Hole Hostel
144.6 miles, Northbound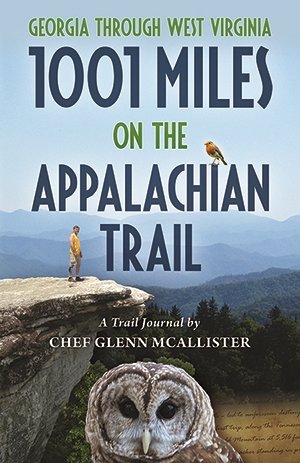 Share this page with friends on social media.