Chef Glenn's
Appalachian Trail Journal









---

Buy now as digital download (PDF) $7.95

---

---
---
First Reviews

"Reading 1001 Miles on the Appalachian Trail makes me want to do something adventurous." - Erin
"I enjoyed reading of your encounters with the hikers and colorful personalities in towns and on the trail. You've a good insight into people, and you make the effort to bring out their best so that little miracles can be manifested. It seems life, and hiking, is about relationships with ourselves and those we meet. I like reading of those relationships and your relationship with the journey/trail." -Bernie

"Received your book yesterday and just finished. Congratulations on such a beautifully written book. It is a beautiful love story between you, Dominique, and nature." - Annette
---
From the Back Cover

Join Chef Glenn on his Appalachian Trail adventures, covering 1001 miles of rugged footpath, inspirational mountaintops, and unbounded nature. Glenn's eloquently written journal entries paint vivid pictures of the wildness of the AT, the fascinating variety of characters he met along the way, and the unexpected love story that unfolded between Georgia and West Virginia.

---
Introduction and First 14 Journal Entries

I walked 1001 miles on the Appalachian Trail, between Georgia and West Virginia, in seven hikes over seven years. The first night on the trail, I sat in a brown cinder block shed with Eddie from Easton—a man who ate, rather than drank, two spoonfuls of instant coffee for breakfast. From that night forward, I wrote down, with half a pencil, under the light of my headlamp, what I remembered from each day. The trail never shorted me details.
Continue reading the introduction and first journal entries>
---
Free Companion Photo Journal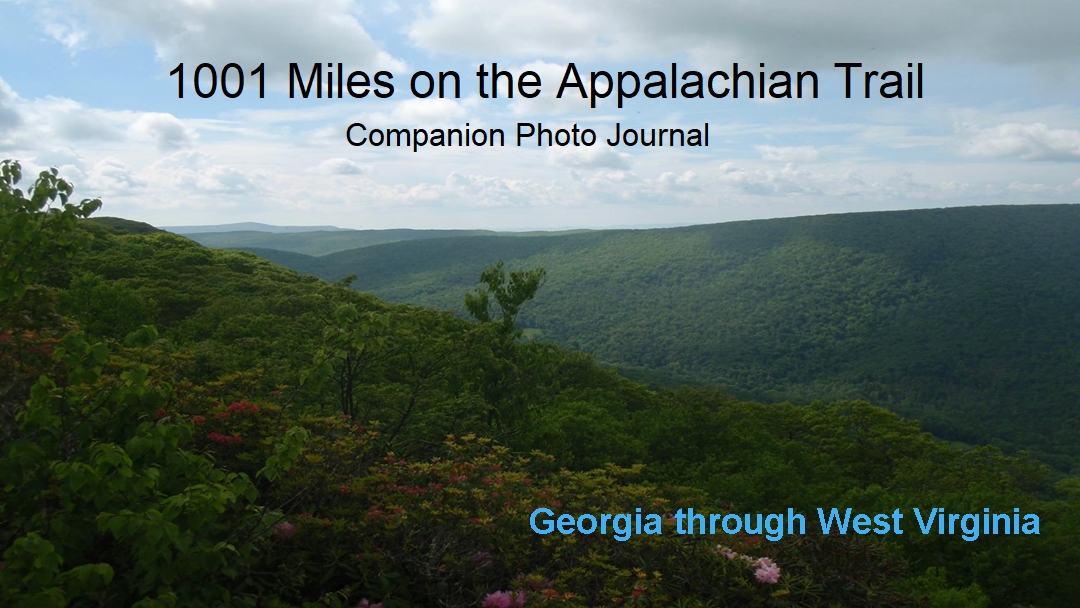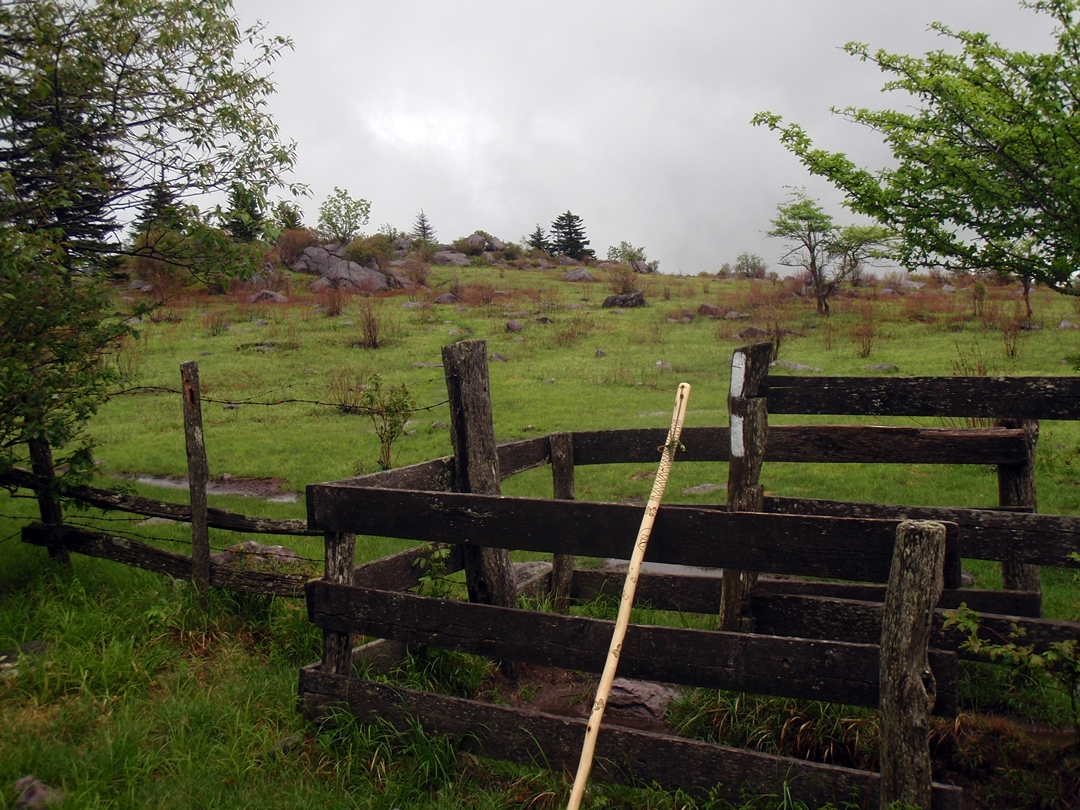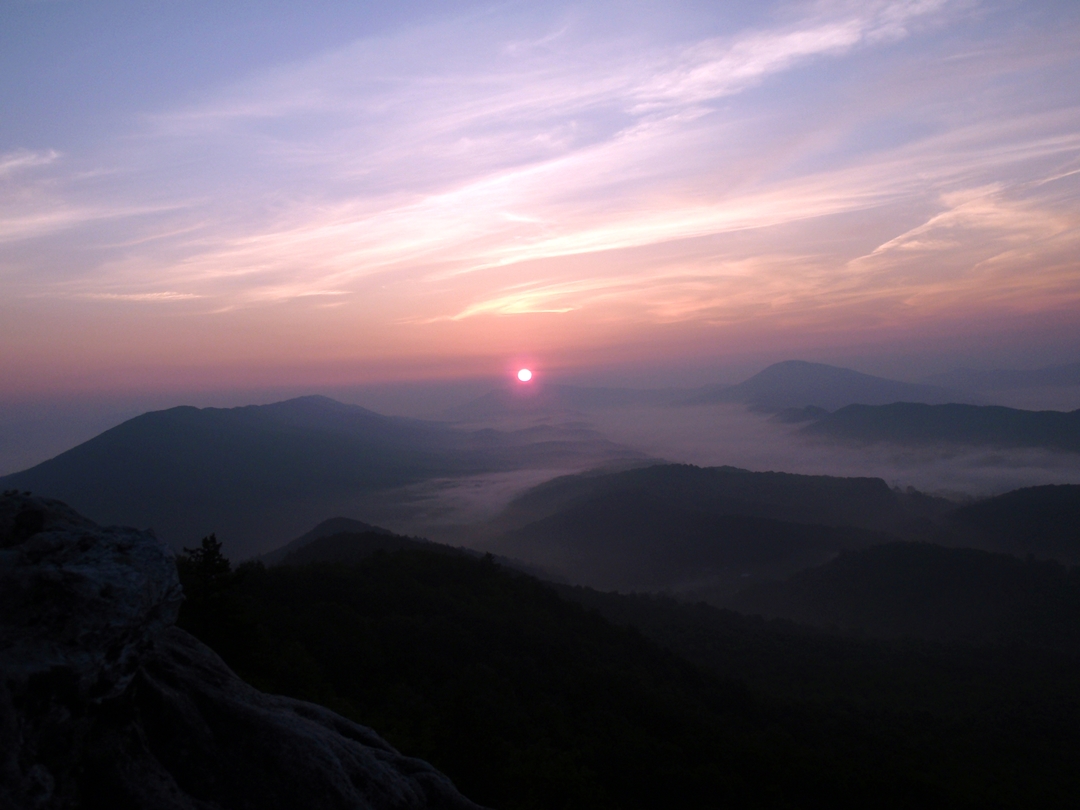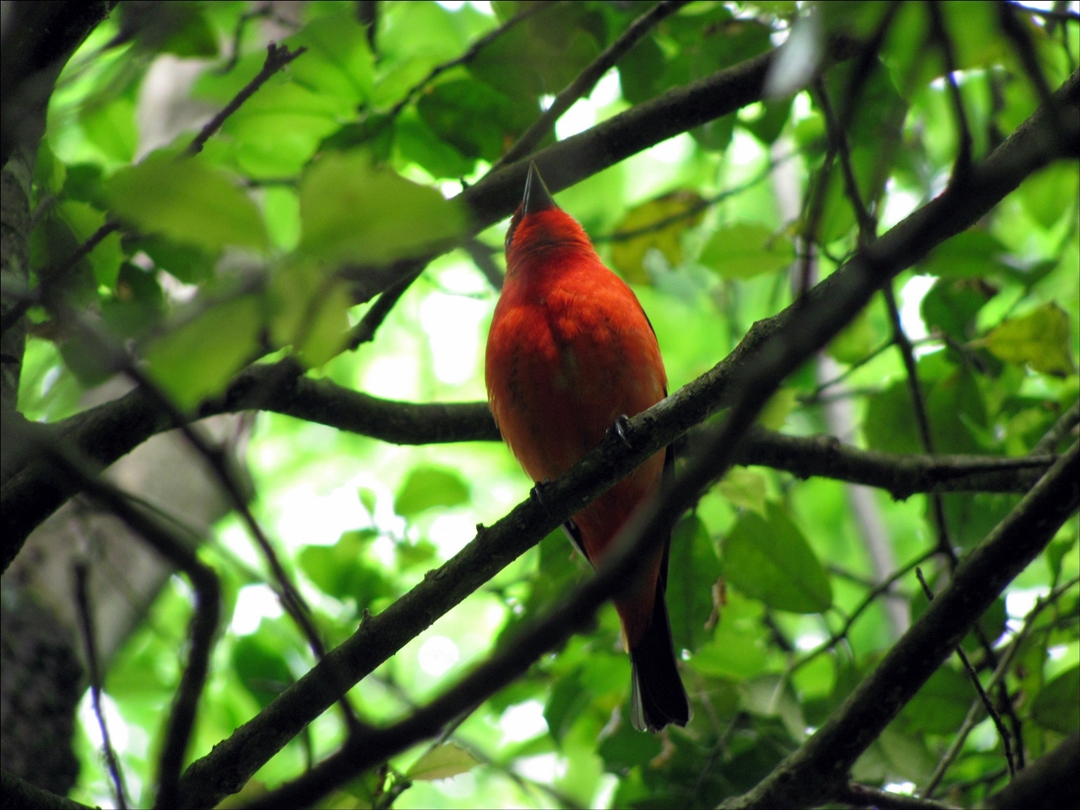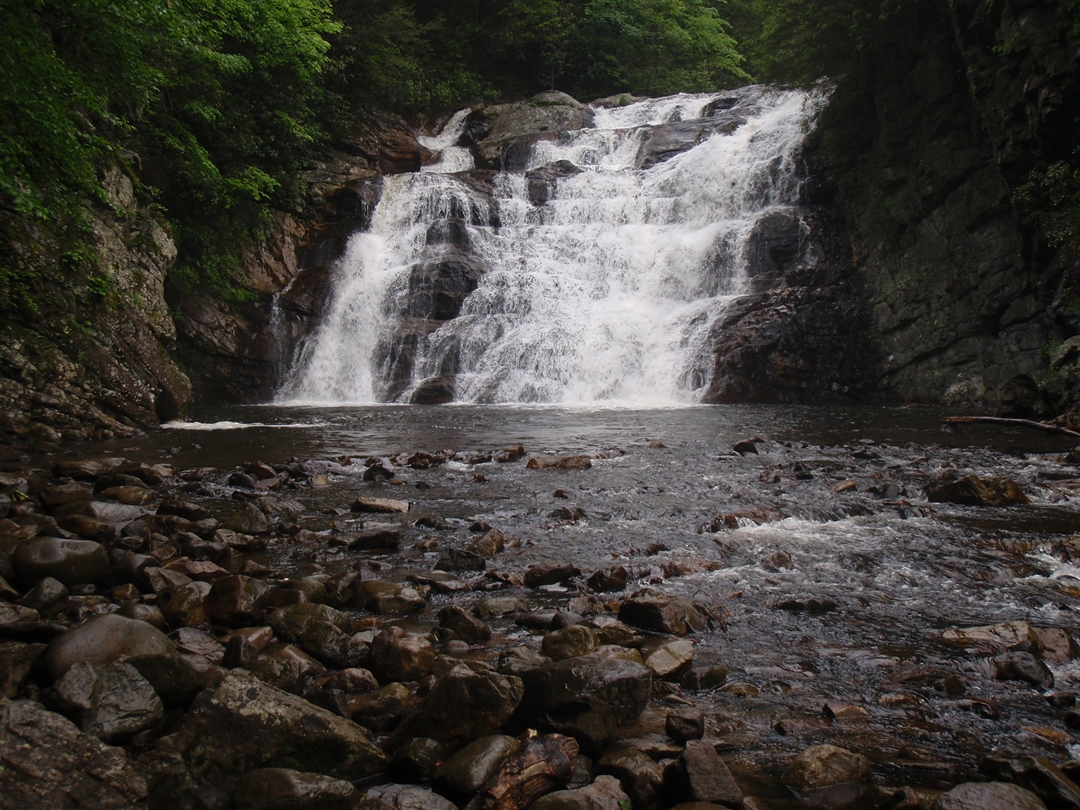 View the Companion Photo Journal>
---